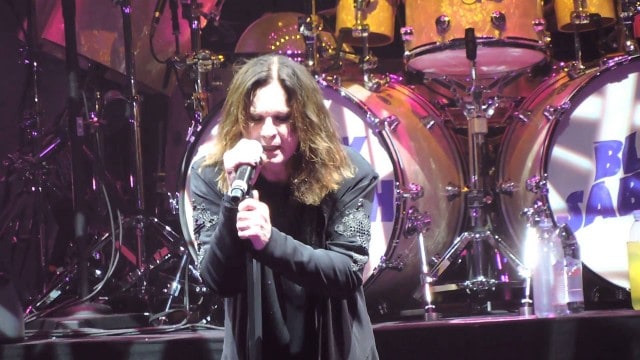 Fan-filmed video footage of BLACK SABBATH's February 11 performance at The Forum in Inglewood, California, can be seen below.
The band resumed its "The End" tour after canceling three shows because singer Ozzy Osbourne was battling severe sinusitis.
You can also watch the footage of entire Minneapolis, Winnipeg, Chicago, Tacoma and San Jose shows.
The band's setlist was as follows:
01. Black Sabbath
02. Fairies Wear Boots
03. After Forever
04. Into The Void
05. Snowblind
06. War Pigs
07. Behind The Wall Of Sleep
08. N.I.B.
09. Hand Of Doom
10. Rat Salad
11. Iron Man
12. Dirty Woman
13. Children Of The Grave
Encore:
14. Paranoid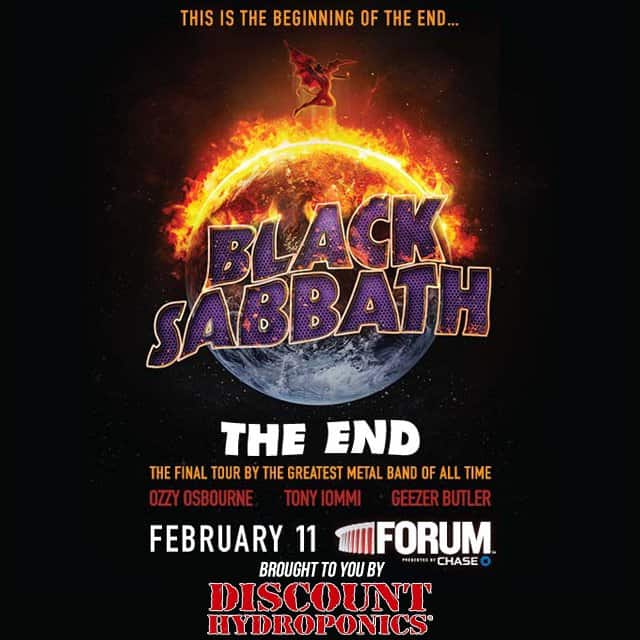 Lascia un commento
commenti