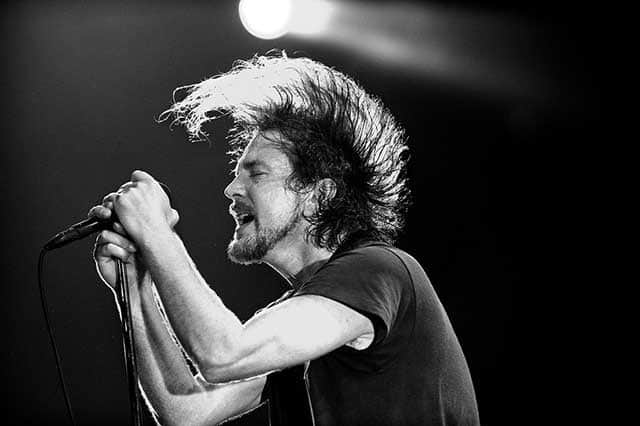 ll cantante dei PEARL JAM, Eddie Vedder, è stato confermato come headliner per la giornata del 24 giugno del Firenze Rocks, nuovo festival estivo che si terrà dal 23 al 25 giugno 2017 alla Visarno Arena presso l'Ippodromo del Visarno, Parco delle Cascine.
Di seguito le band al momento annunciate per ogni giornata:
23 giugno: AEROSMITH, PLACEBO, DEAF HAVANA
24 giugno: EDDIE VEDDER, THE CRANBERRIES (biglietti in vendita dal 24 febbraio alle ore 10:00)
25 giugno: SYSTEM OF A DOWN, PROPHETS OF RAGE
Biglietti in prevendita disponibili su Ticketone.
Acquista i biglietti online!
Info e dettagli su www.firenzerocks.it