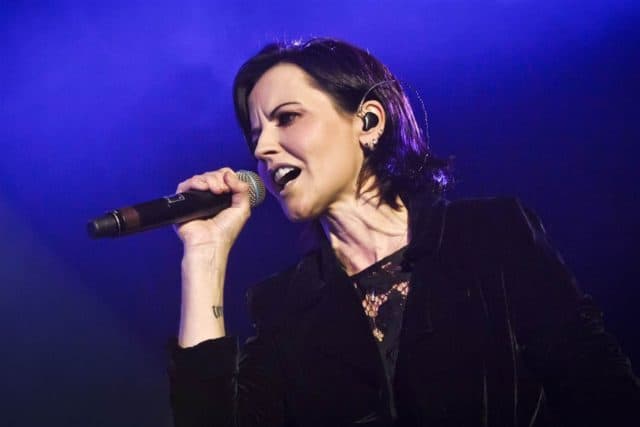 È morta improvvisamente a 46 anni Dolores O'Riordan, la cantante dei THE CRANBERRIES. La notizia è stata resa nota dalla manager.
"La cantante della band irlandese The Cranberries era a Londra per una breve sessione di registrazione. Non sono disponibili al momento ulteriori dettagli — ha spiegato la sua agente —. I familiari sono distrutti dall'aver appreso la notizia e hanno chiesto di rispettare la loro privacy in questo momento molto difficile".
Le forze di polizia hanno detto che al momento le cause della morte rimangono "sconosciute".
Lascia un commento
commenti