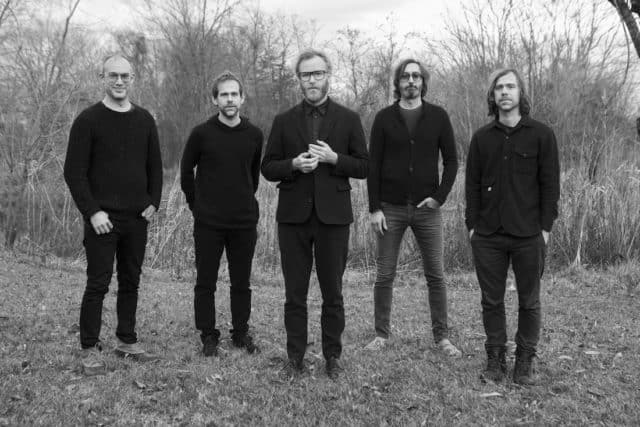 I THE NATIONAL saranno gli headliner della giornata del 7 settembre 2018 del Milano Rocks in programma all'Area Expo di Milano. Biglietti in vendita su Ticketmaster, Ticketone e in tutti i punti vendita autorizzati dalle 11 di giovedi 8 febbraio.
Già precedentemente confermati i THIRTY SECONDS TO MARS come headliner per la giornata dell'8 settembre 2018.
Ulteriori informazioni e aggiornamenti futuri su www.milanorocks.it.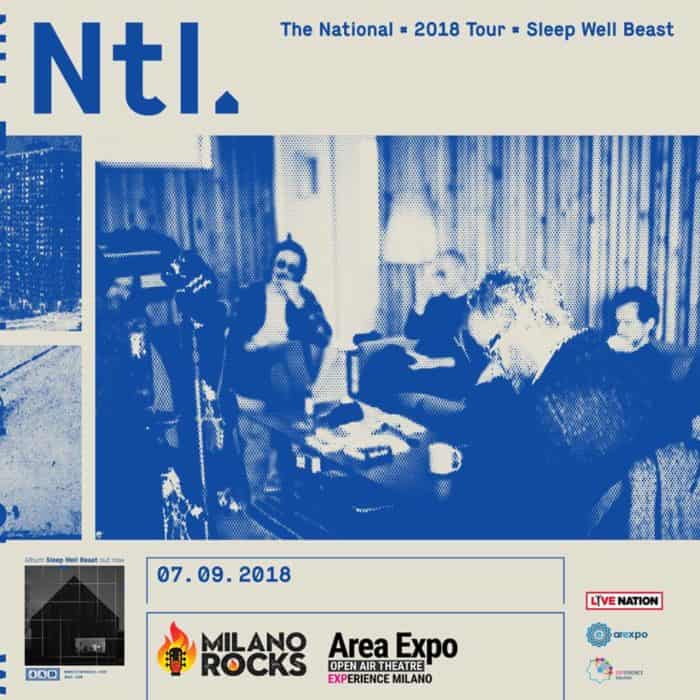 Lascia un commento
commenti