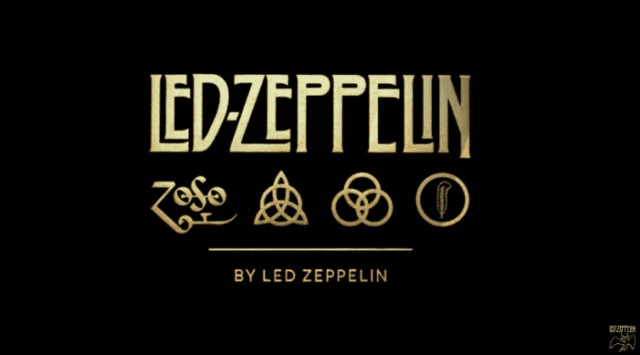 Per festeggiare il loro 50esimo anniversario i LED ZEPPELIN hanno messo a disposizione del pubblico mondiale 3 uscite digitali.
"Led Zeppelin X Led Zeppelin" è una raccolta comprensiva delle canzoni più importanti della band come "Immigrant Song", "Whole Lotta Love", "Kashmir", "Ramble On" e "Stairway To Heaven". Contiene 30 tracce:
"Led Zeppelin x Led Zeppelin" track listing:
01. Immigrant Song
02. Rock And Roll (Sunset Sound Mix)
03. Whole Lotta Love
04. Black Dog
05. Stairway To Heaven
06. Good Times Bad Times
07. Going To California
08. Ramble On
09. Kashmir
10. Over The Hills And Far Away
11. Hey Hey What Can I Do
12. D'Yer Maker
13. When The Levee Breaks
14. All My Love
15. Babe I'm Gonna Leave You
16. Heartbreaker
17. Dazed And Confused
18. The Song Remains The Same
19. Fool In The Rain
20. The Ocean
21. What Is And What Should Never Be
22. Houses Of The Holy
23. Since I've Been Loving You
24. Misty Mountain Hop
25. Communication Breakdown
26. Thank You
27. No Quarter
28. Trampled Under Foot
29. I Can't Quit You Babe
30. In The Evening
"An Introduction To Led Zeppelin" invece contiene 10 tracce, classici intramontabili come "Black Dog", "Good Times Bad Times", "Going To California" e "Over The Hills And Far Away".
La terza uscita è la versione digitale della prima uscita del Record Store Day della band. Contiene 2 tracce: il debutto digitale dell' "Olympic Studios Mix" di "Friends" e il  "Sunset Sound Mix" di "Rock And Roll".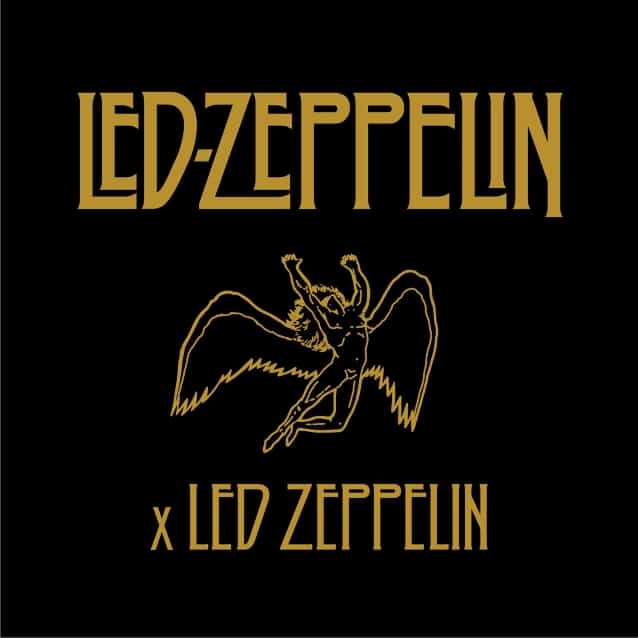 Lascia un commento
commenti