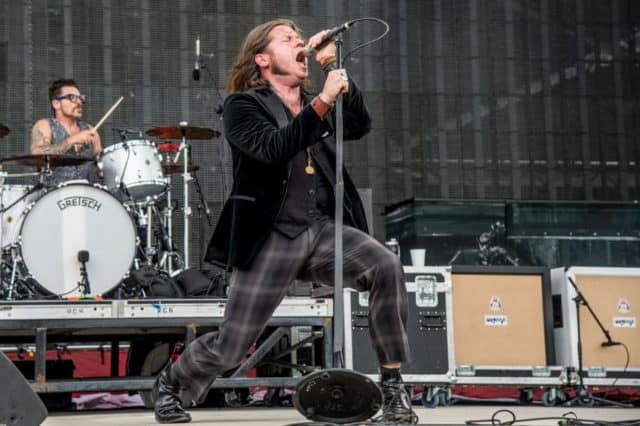 Comunicato di Vertigo:
Il 2019 sembra essere un anno molto importante per RIVAL SONS: Non vedrà solamente l'uscita del nuovo LP con il conseguente debutto su Low Country Sound / Atlanti Records, ma anche un tour europeo nuovo di zecca!
Dopo l'uscita del nuovo singolo 'Do Your Worst' e le date a supporto a The Rolling Stones, RIVAL SONS sono pronti a tornare 'on the road' fermandosi in Italia proprio il giorno di San Valentino!
Una grande festa tutti gli innamorati del Rock!
Ecco di seguito i dettagli della data:
RIVAL SONS
+ The Sheepdogs
14.02.2019 – PARMA, Campus Industry
Prezzo del biglietto in prevendita: € 25 + diritti
Prezzo in cassa la sera dello show: € 30
Apertura porte ore 19:00
Inizio concerti ore 20:00
Biglietti in vendita su Ticketone a partire dalle ore 10:00 di venerdì 19 ottobre.
Acquista i biglietti online!