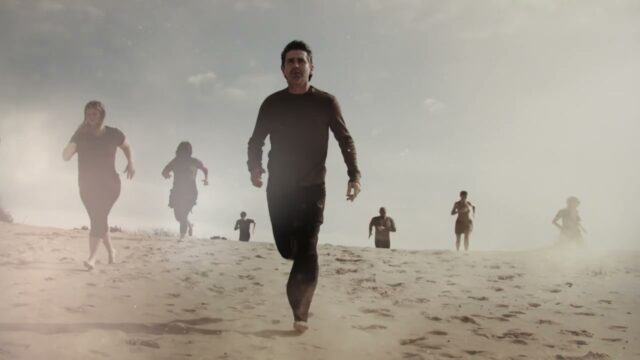 I pionieri svedesi del tech-metal estremo MESHUGGAH hanno pubblicato il video musicale ufficiale di "The Abysmal Eye", il primo singolo dal loro prossimo nono album in studio, "Immutable". Potete guardare il video qui sotto.
In uscita il 1 aprile tramite Atomic Fire, il seguito di "The Violent Sleep Of Reason" del 2016 è stato registrato agli Sweetspot Studios di Halmstad, in Svezia; mixato da Rickard Bengtsson e Staffan Karlsson; e masterizzato dal pluripremiato Grammy Award Vlado Meller (METALLICA, RAGE AGAINST THE MACHINE, RED HOT CHILI PEPPERS, SYSTEM OF A DOWN). L'artista visionario Luminokaya ha creato ancora una volta la splendida copertina.
Pieno di sorprese e tuttavia immediatamente riconoscibile come il lavoro della forza più idiosincratica del metal, "Immutable" ridefinisce e ridisegna il suono MESHUGGAH attraverso più di un'ora di musica più stimolante e coinvolgente che la band abbia mai realizzato. Nonostante le sfide degli ultimi due anni, i principi progressisti che hanno sempre caratterizzato i loro sforzi artistici rimangono amati come sempre.