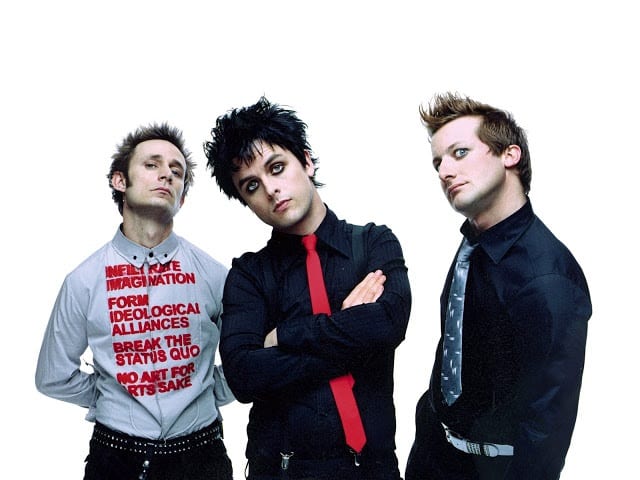 I GREEN DAY sono tra i gruppi che entreranno a far parte della Rock and Roll Hall of Fame del 2015, insieme a Lou Reed, Stevie Ray Vaughan e Double Train, Joan Jett e i Blackhearts, Bill Withers, e la Paul Butterfield Blues Band.
I NINE INCH NAILS sono stati uno dei gruppi piu' votati dai fan, ma non ne faranno parte quest' anno. Ringo Starr ricevera' invece un premio per Eccellenza Musicale.
La cerimonia del 2015 si terra' alla Public Hall di Cleveland il 18 Aprile.
Il frontman dei GREEN DAY, Billie Joe Armstrong, ha dichiarato a Rolling Stone quando ha ricevuto la notizia:
"Ho incontrato mio figlio in un bar e mi sono seduto con lui. Gliel'ho detto e lui non poteva crederci. Siamo stati chiamati a far parte della Hall Of Fame con gruppi incredibili ed e' indescrivibile come ci sentiamo."